Valda Berzins is a Designer and Interior Decorator


From the Principal Designer:
There is usually more than one option available for your home renovation / decorating project. Too often, large and expensive proposals are put forward by designers keen to "spend all your budget".

As well as designing interiors, exteriors and extensions, I have been a hands-on renovator, doing my own house painting, tiling furniture making and sewing soft furnishings. I know what is required. I know how to give you the "WOW" factor!
You will be presented an innovative, money saving solution as the first option. Your budget will be spent only as needed, in a cost effective and responsible manner.
We offer services from consultancy, concept drawings, makeover & staging, colour consultancy, even landscape paintings.

Our VISION:

To extend, renovate and redecorate existing homes making them the preferred choice to new homes in this century.

Our MISSION:

To provide a full end to end service for all your home extension, renovation, styling and decorating requirements, internal and external.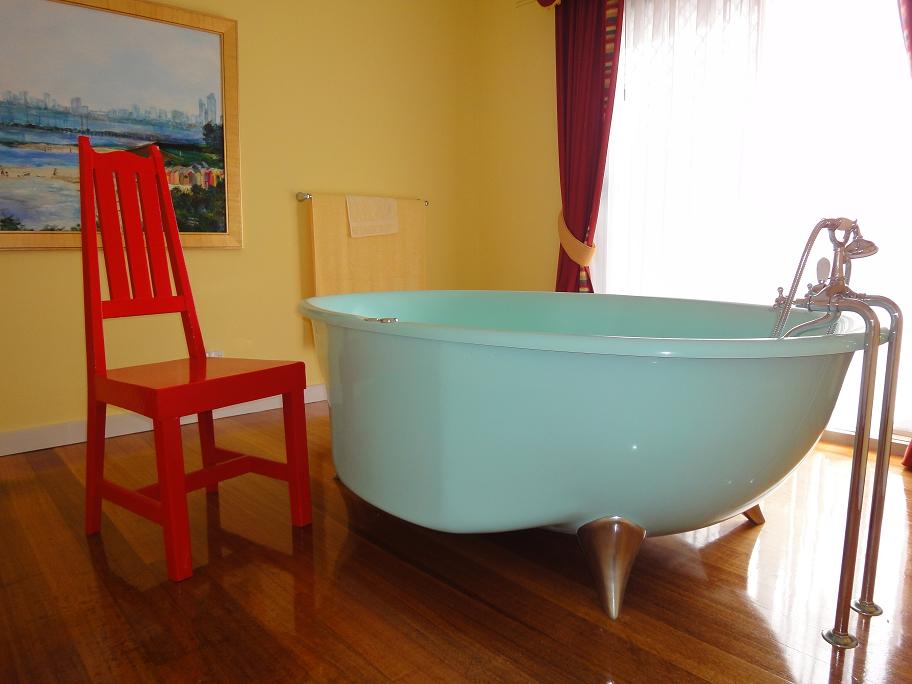 Our PRINCIPLES are to:

1. Establish that Valdasigns can work co-operatively with the Client, prior to signing contracts.

2. Engage registered draftsmen, builders & other trades people.

3. Communicate with the Client so that expectations are met.

4. Project manage professionally with schedules and risks.

5. Provide innovative and cost effective solutions.

6. Pass on all materials at the discounted builder/designer cost, to the Client (we earn our profit on designs and project management).

7. Go that extra step to satisfy.

8. Be honest and open about issues.